Simi – Charlie Lyrics
Simi – Charlie. Charlie Lyrics by Simi – Charlie.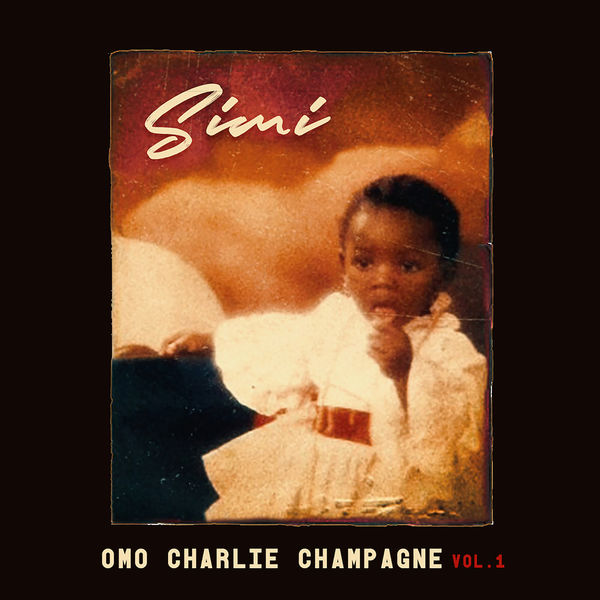 Charlie Lyrics
I've been trying to write you a song for years
But I'm not sure what to say.
Can't stop crying although you've been gone for years.
I wish that you could have stayed.
See, I walked down the aisle just the other day.
But you weren't there to walk with me.
I'm not mad o, I take that back
I didn't take my chance too, to tell you goodbye but I love you
Oh I love you.
Too many Merry Christmas and many Happy Birthdays that you have missed.
I think about the things that could have been.
Cheers to the future wey you no see.
I want to make you proud; I hope you're in Heaven smiling.
Say hello to the angels, I'm still your angel now.
Charlie, if I could see your face one more day.
Charlie, so many things I want to say.
Like I miss you, I won't forget you.
This love would last, this love would last forever.
Instrumentals