MMMOffice – How to Recover Your MMM Nigeria Money in 2019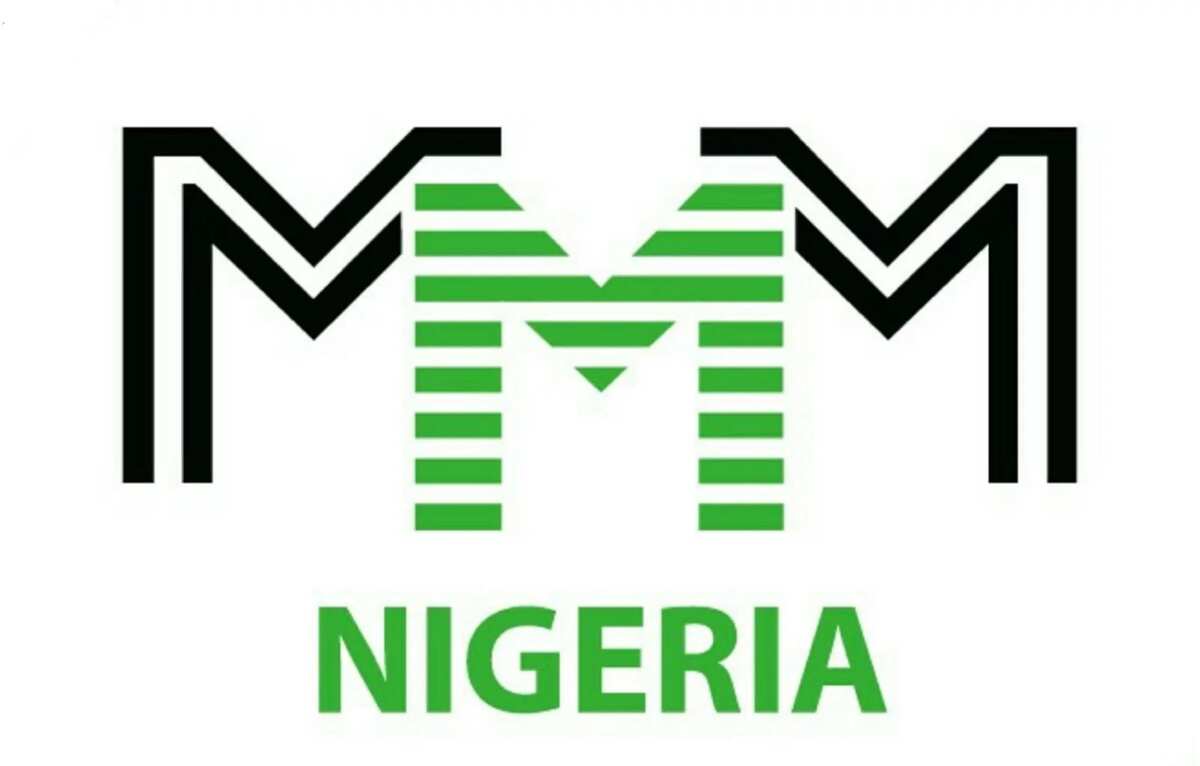 MMMOffice.com
powered by
MMM Nigeria
is a mutual money making online platform, a community of individuals with sole interest of making profit through continuous donations.
However, while many people think MMM Nigeria is a pyearamid scheme, and to some Ponzi. While a pyearamid scheme heavily relies on attracting new people, a Ponzi scheme focuses attention on people that are already in.
Any which way, it involves different interdependent peoples.
MMM Nigeria actively tried to keep these individuals interested and leave their money in by offering bigger return rates for later withdrawal.
Since 2011, MMM Global has been preaching its ideals to people in 110 countries. The most popular branch is MMM Africa, which includes Nigeria, Ghana, Kenya, South Africa and Zimbabwe.
MMMOffice.com Nigeria met a reproach and huge setback in terms of participation and continuity in 2017 after the system went into "pause mode" the in December, 2016 when all the available mavros were frozen causing panic among the participants on the system.
The PH (providing help) level dropped drastically. Meanwhile, the pause mode is usually deployed in the system when potential hindrance looms and in order to prolong the lifespan of the system.
But…
Is MMM Nigeria Really A Scam?
Why should one conclude that MMMOFFICE.COM is a scam? Especially when the warning on the official MMM website states you can lose all the money you've invested.
Perhaps, there are no securities or guarantees, and that you should enter at your own risk.
MMMOffice.com explicitly warns people against investing their last money. It says that one should only use spare money if they have it. This warning makes it seem that everything is clear and transparent.
And to me, MMM Nigeria is not be a scam!
Reasons why MMMOffice is not a Scam:
MMM NIGERIA objectives is clearly stated.
Different terms and conditions guiding the system is also well documented on their website.
MMMOFFICE is a seasoned scheme
There is no rational proof that MMMOFFICE has a private account where members' money goes directly
The scheme ONLY can survive if people are donating to each other.
And at least, the people that started investing earlier could not say they profited greatly in the system. Only those people that didn't participate in the system make louder noise of it being a scam.
How To Get Back Your Money On MMMOffice
Getting back your money from MMMOFFICE NIGERIA might largely seem unachievable and totally impossible if people are not donating.
In order to get your MMM NIGERIA money back again, donate to others, preach to others positively about MMMOFFICE and everything will be fine again.
How To Withdraw Your Pending Mavros
Visit www.mmmoffice.com and PH (provide help) of at least 10% of your pending mavros.
Donate to the member or members merged for your donation.
Observe necessary steps to GH (Get Help).
The MMMOFFICE system will regain its full strength if people start again donating profusely for the PH to be higher than GH.
Peoples' Comments on MMM Nigeria
Will MMM still come back again because my downlines have their money in it so was I too
please im tired of this since last year of AUGUST i dont collect my mavros why? almost 300000 thousand naira since august last year …….and i cant logging to mh account anymore why ?
When will Mmm resume again many people are waiting for Mmm because we have our money in the system we are not happy.
Will MMM still come back again because my downlines have their money in it so was I too
Final Note:
The chances of resuscitating MMM Nigeria is quiet slim and would need to facilitate other pending mavros before it can kickstart strongly again.
To all who has their money stuck in the system, this thing as happened before and get resolved. So, hope.